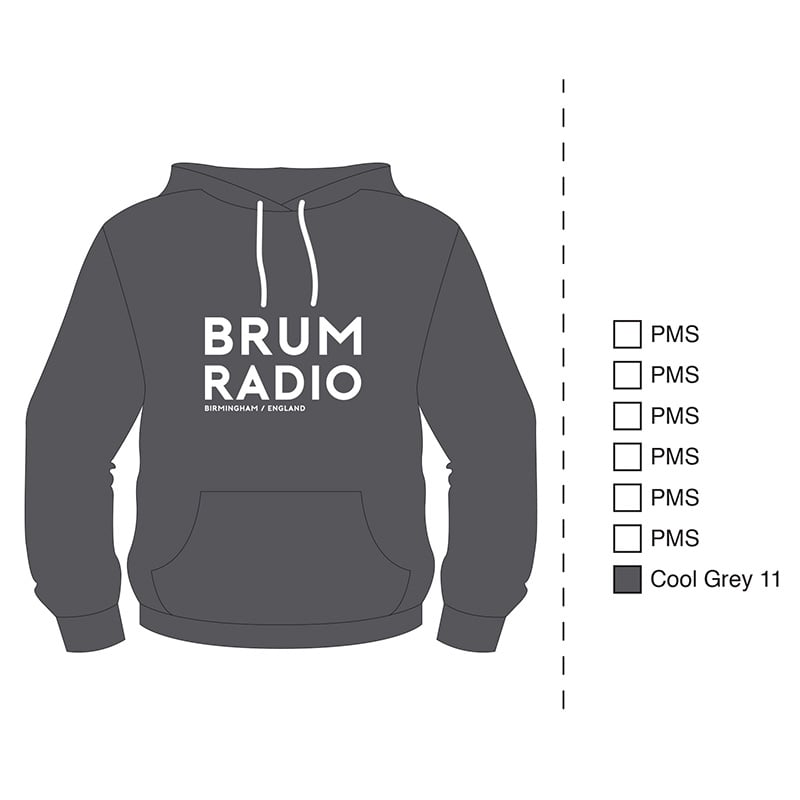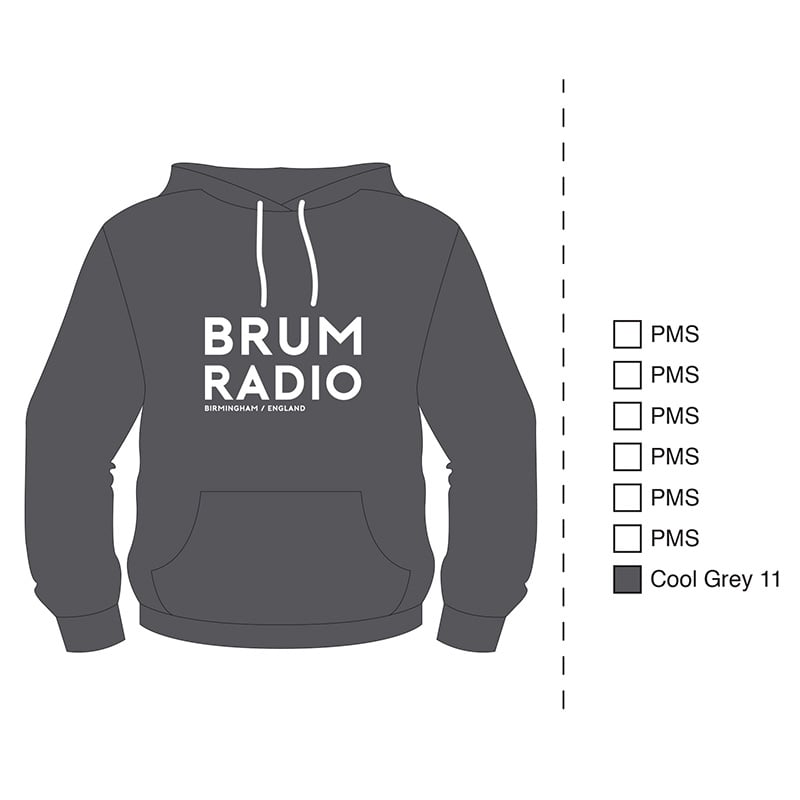 The Brum Radio Hoodie
£26.00
Show your love and support, impress your friends and get noticed by the avant garde with this wearable and lovely world famous Brum Radio Hoodie.
A hoodie with all the strings attached - this brum radio high quality garment will not only keep you warm but will also keep you cool at the same time.
The hoodie comes with pockets and a hood. (hence the name)
To check your size have a look at our handy
Please note this is a Pre order item: the deadline for our first run of Hoodies and your order is 31st October 2016 - Items will be delivered the middle of November 2016.